Robertson County Homes for Sale
Homes for Sale in Robertson County TN – Robertson County, Tennessee is a great place to call home. Located just north of Nashville, this rural county boasts beautiful rolling hills, historic small towns, and a strong sense of community. If you are looking to purchase a home in Robertson County, there are a variety of options available to suit every budget and lifestyle.
One of the most popular types of homes for sale in Robertson County is single-family houses. These homes range in size from cozy cottages to spacious estates and can be found in a variety of settings, from quiet country roads to bustling suburban neighborhoods. Some of the most sought-after communities in Robertson County include Springfield, Greenbrier, and White House, all of which offer easy access to shopping, dining, and entertainment options.
In addition to single-family homes, there are also many townhomes and condos available for sale in Robertson County. These properties are a great choice for those looking for low-maintenance living, as many offer amenities like landscaping and exterior maintenance as part of a homeowners' association.
If you are in the market for a luxury home, Robertson County also has many high-end properties available. These homes offer a range of features, including gourmet kitchens, outdoor living spaces, and stunning views of the surrounding countryside.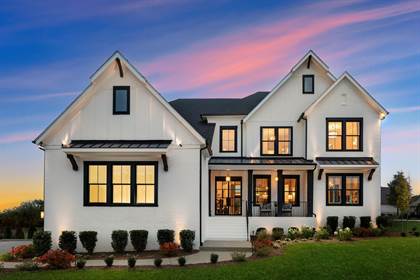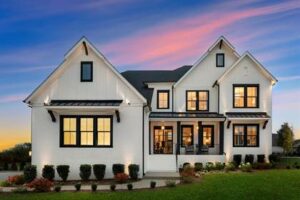 One of the best things about purchasing a home in Robertson County is the affordable cost of living. Compared to nearby Nashville, housing prices in Robertson County are generally lower, making it a great choice for those looking to get more house for their money. Additionally, property taxes in Robertson County are among the lowest in the state, helping to keep overall living costs down.
When searching for homes for sale in Robertson County, it is important to work with a knowledgeable and experienced real estate agent who can help you navigate the local market. An agent can help you identify properties that meet your specific needs and budget and can also provide valuable insights into the various communities and neighborhoods within the county.
In summary, Robertson County is a fantastic place to call home, and there are many great options available for those looking to purchase a house or condo in the area. Whether you are a first-time homebuyer or a seasoned real estate investor, working with a local Realtor can help you find the perfect property to suit your needs and budget. So if you are considering a move to Robertson County, start exploring your options today and find the home of your dreams!
Homes Currently for Sale in Robertson County TN