So you are going to be putting your home on the market this spring/summer. This is an exciting and nerve-wracking time for most home sellers. What are the steps you should take before listing your home for sale? Who should you talk to about listing your home for sale? Well, lucky for you, I will help answer some of your questions about what you should do before you list your house.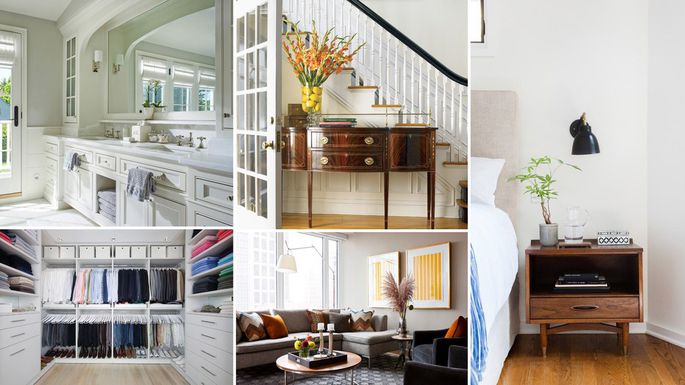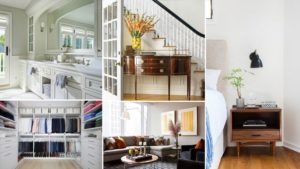 1. Declutter living areas: Do a clean sweep of counters, windowsills, tables, and all other visible areas, and then tackle behind closed doors: closets, and drawers— curious buyers well look everywhere in your house. 
2. Conduct a smell test: Foul odors, even slight ones, can be a deal breaker, and the problem is that you might not even notice them so have a friend or neighbor help with this.
3. Update lighting: Replace decorative or trendy light fixtures that are no longer in fashion. Install new bulbs with the appropriate lighting for specific areas of your home and make sure all the bulbs in the house are the same color! 
4. Power wash your house: Get rid of any mold or algae that may be growing on the side of your house. It makes your house look old and dirty.  
5. Deep clean your shower and tub: Clean the mildew out of your shower and touch up the grout. Nobody likes a nasty looking shower. Replace the caulking around the tub, sink, and showers. You will be amazed by how much a fresh bead of caulk will help.
6. Clean up the doggie doo: Nobody wants to see, smell or step in dog poo while walking in your yard and you don't want them tracking it into your house. 
7. Declutter the garage and shed: You want your garage and shed to look clean and roomy. A well-organized garage will make a big selling point to most men. 
8. Paint and touch up the walls: Fresh paint and scuff free walls will help make your home seem newer and it will compete better with the new construction home that the buyers just saw before coming to your home. Paint the walls a neutral color. Pay special attention to the wood trim around the exterior doors. 
9. Landscape: Buyers do tend to judge a book by its cover. By investing some effort in relatively easy and cheap fixes like planting colorful flowers, putting down fresh mulch and repainting your front door, the outside of your house can beckon them to come inside and look around. 
10. Open the blinds: This will let natural light in and make your home seem bigger and airier.  This will also allow you to show off the freshly landscaped yard. 
11. Thin out your closet: You can never have enough closet space. Take this time to donate your old clothes and pack away the seasonal clothes you won't need for a few more months. 
12. Fix any loose door knobs and loose handles: You'll be surprised by the negative effect a loose handle or doorknob can have on a buyer. It's an easy fix so do it. 
In Conclusion, these 12 Simple things to do before Listing your home for Sale should and will help you sell your home quickly and for top dollar.  Your Realtor is here to help you so feel free to call them and ask for advice.