Renting a home has never been a more approachable option. Not many people, especially young adults that are just starting out, can afford to purchase a home right away. However, renting out a place can have its downsides. One of the biggest ones is having to move often and not feeling as if you have a home. Not truly anyway. Nonetheless, there are some great additional factors that are there to make this process much easier for everyone involved. One of those options is relying on lease options and purchase sales to ensure a safe future for yourself and your future family. We're here to cover some basics and get you all the information you'll need to begin with.
What are lease options and purchase sales exactly?
It's smart to start off with a few basic definitions in order to understand what it is exactly we're dealing with. A lease option is in other, more formal words, a lease with the option to purchase. This means that, when we're going over the basics of lease options and purchase sales, we're actually talking about a situation in which a resident that's renting out a place has a possibility to purchase the aforementioned place at a point in time. This point in time will, of course, be predetermined in the contract.
There are, of course, many more details that you should consider before going into this process. One of the best ways to stay out of trouble when investing in your first property is to be informed. There are a few ways to verse yourself further in this regard:
●       Do a brief online research
When trying to figure out some specifics in the domain of lease options and purchase sales you could find a lot of useful information online. Be wary not to trust every source though, because there certainly is some misinformation going around. Nonetheless, if you look closely enough, you'll surely find some reliable sites that'll be of help.
●       Ask around
Going through your surroundings, age group, line of work, and many more factors, there must be someone that has gone through or knows someone that has gone through this process. Try to find out more about what interests you this way.
●       Rely on good realtors to help you out
When making a decision this big, we suggest that you don't do it quickly and always get a second opinion.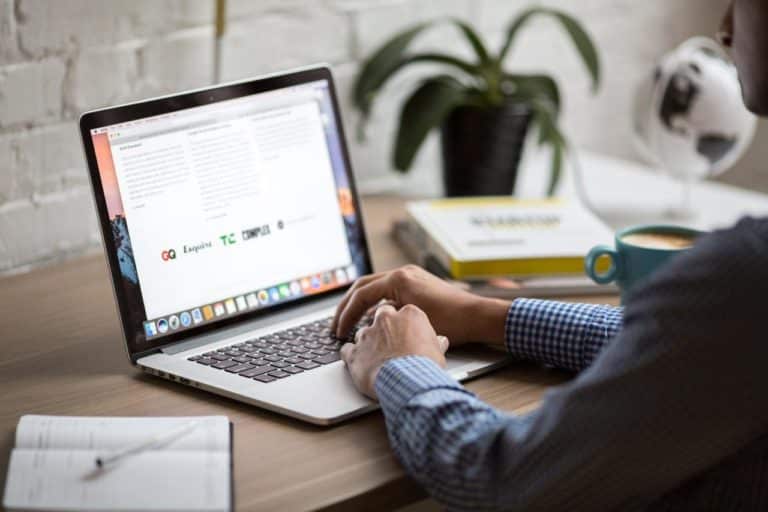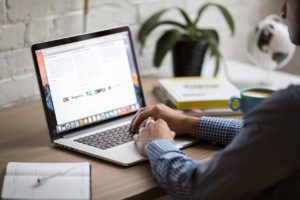 Why should you opt for lease options and purchase sales?
There are many perks and reasons why you should use lease options and purchase sales. Since this process concerns two parties, we've decided to divide these advantages accordingly.
Owner perks
If you haven't had much luck with selling, lease options and purchase sales are good ways to make your property stand out and seem more attractive. This will, in return, make listing your home and getting it sold much easier to accomplish.
There really isn't a lot that could go wrong. Let us elaborate on this matter. Even though these types of contracts usually don't have a binding quality and the people that you're renting your home to don't have to purchase your home, you could still benefit. The worst outcome of this deal still isn't half bad when you really think about it. This just means that you've collected some money in the meantime before you actually put your property up for sale.
Since you're showing some flexibility by opting for lease options and purchase sales, you can justify setting a price that's a little higher than you otherwise would. This will, in the long run, earn you a significantly better deal.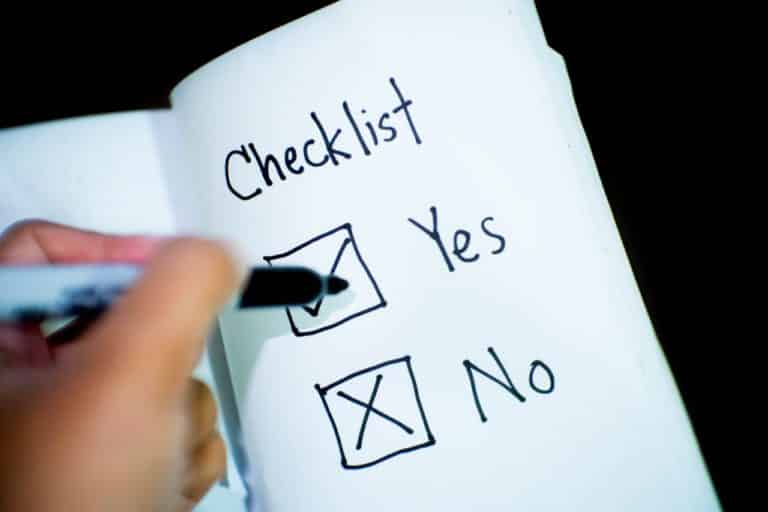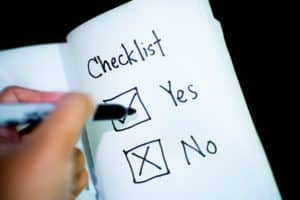 Buyer perks
If you thought that there isn't a way for both sides to come out full-handed out of this deal, you're mistaken! Lease options and purchase sales are nothing if not reciprocal action.
As you're probably aware, there's a lot of paperwork that needs to be done during the relocating process. This could potentially be a bigger problem than just filling out boring documents for days on end. You could stumble upon a problem regarding not being able to purchase another property before selling a previous one. This will help you land safely on your feet without having a lot to lose in the process.
If you're looking to relocate to an area with which you really don't have any prior experience, this could be a good way to get the feel of how it would be to live there permanently. This is a great option for those of you that don't want to commit right away.
Hire a moving company to take care of your relocation
Even though you're probably dealing with hiring realtors, it might be a smart idea to think about having someone to help you with the actual move. You could hypothetically do this in a DIY manner. However, it's highly recommended to hire professionals to take care of some things. Even though you might be able to achieve some things that are vaguer on your own, some specifics like transporting electronics to your new address or carrying some fragile items to your new home should be left to someone that has experience.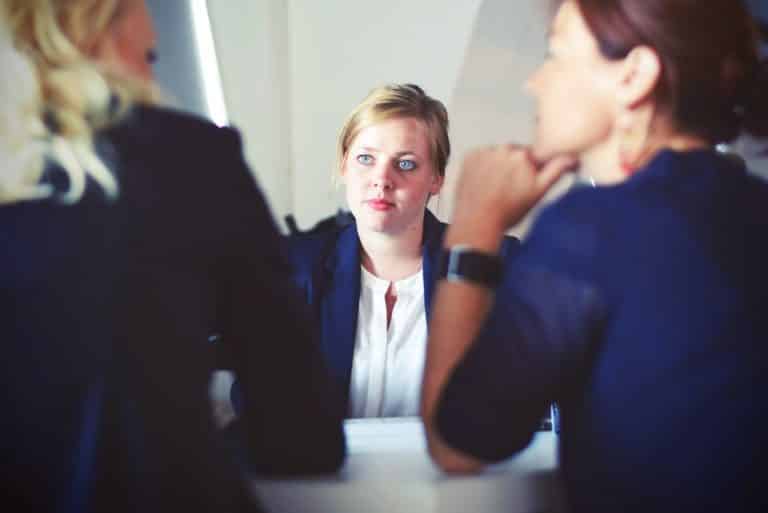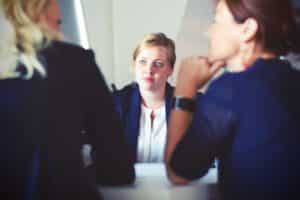 Be careful!
This is a disclaimer that we needed to have laid out for anyone that's serious about lease options and purchase sales. You need to be very careful when making a contract with another party. This is true whether you're a buyer or a seller. It's a smart idea to have a lawyer beside you every step of the way, making sure that you're getting into a situation that's comfortable and convenient for you.
Meta: Are you looking for a way to purchase a home through lease options and purchase sales? Look no further! We have some tips to make this decision easier.
Feature alt: A house for sale. There are some great lease options and purchase sales out there.