Moving from California to Tennessee: A Comprehensive Guide
Introduction
Are you considering a move from California to Tennessee? You're in the right place! This comprehensive guide will provide you with all the essential information you need to make an informed decision. Moving to Tennessee offers numerous advantages, including zero state income tax, a lower cost of living, abundant job opportunities, and affordable education. In this article, we'll explore these benefits and more, ensuring that you're well-equipped for a smooth transition.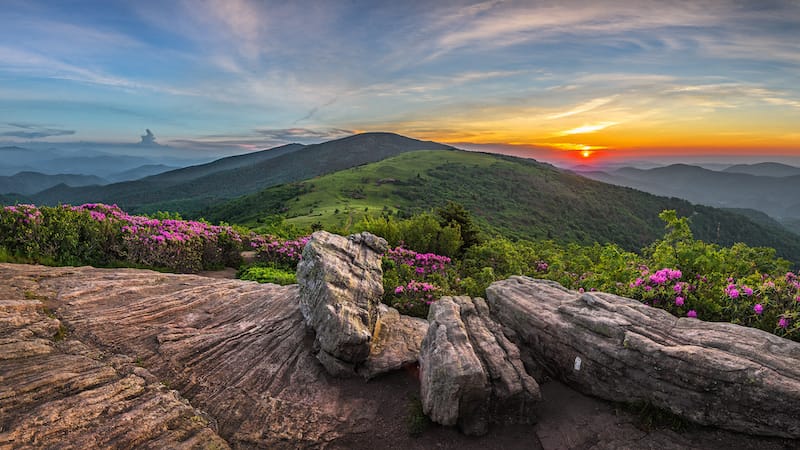 The Advantages of Moving to Tennessee
Zero State Income Tax
One of the most significant advantages of relocating to Tennessee is the absence of state income tax. This means that you'll be able to keep more of your hard-earned money in your pocket. Unlike California, where state income tax rates can be quite substantial, Tennessee provides residents with a tax-friendly environment, allowing them to enjoy a higher take-home salary.
Lower Cost of Living
Tennessee boasts a lower cost of living compared to California. This is particularly noticeable when it comes to housing and rent prices in towns like Clarksville, TN. Whether you're looking to purchase a home or rent an apartment, you'll find that your money stretches further in Tennessee. This cost advantage enables you to enjoy a higher quality of life while spending less on basic necessities.
Abundant Job Opportunities
Tennessee, particularly the vibrant city of Nashville, offers a thriving job market across various industries. The city's strong economy and business-friendly environment make it an attractive destination for professionals seeking new career opportunities. Whether you're in the tech sector, healthcare, music, or any other field, you'll find ample job prospects in Tennessee.
Affordable Education
Education is a top priority for many individuals and families. Tennessee is home to several reputable universities, colleges, and technical schools that provide quality education at affordable prices. Whether you're pursuing higher education for yourself or seeking educational opportunities for your children, Tennessee offers a range of institutions to meet your needs.
Weather in Tennessee
Tennessee experiences a diverse climate throughout the year. Summers are generally hot and humid, while winters tend to be mild with occasional snowfall. This climate provides a nice balance, allowing residents to enjoy the beauty of all four seasons without experiencing extreme weather conditions.
Traveling from California to Tennessee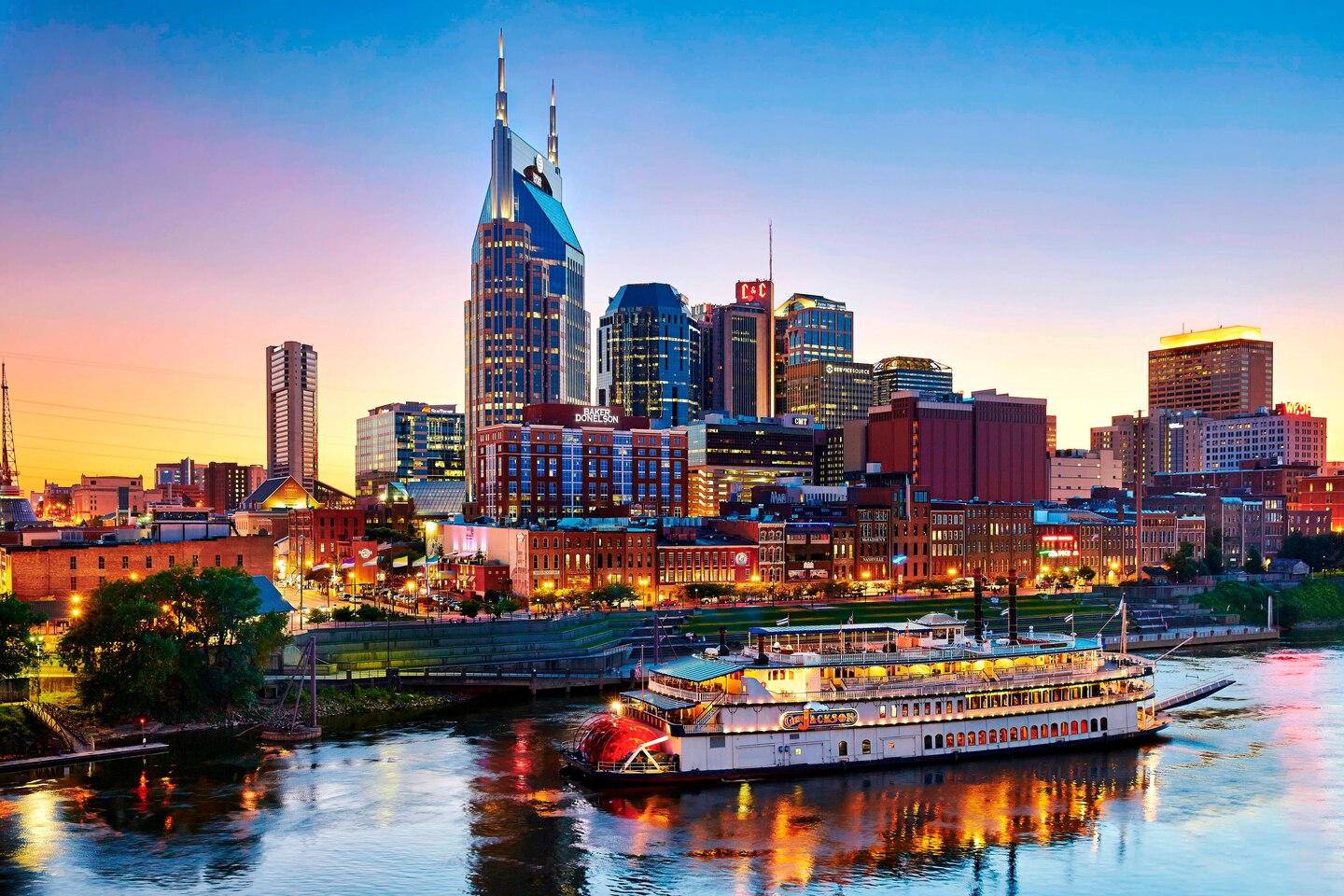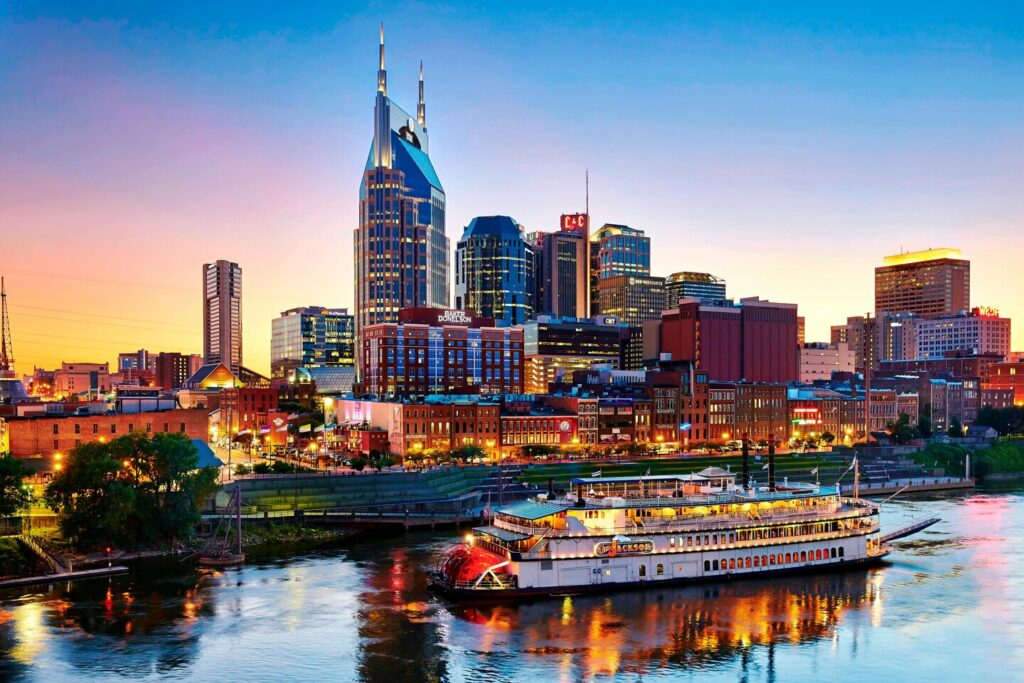 By Air
If you prefer a quick and convenient mode of transportation, flying from California to Tennessee is a great option. The distance between Los Angeles and Nashville is approximately 2,004 miles, and the flight duration is around 3 hours and 55 minutes. Keep in mind that flight prices can vary, but typically, August is the cheapest month to fly from Los Angeles to Nashville, with plane tickets starting from $151.
By Road
For those who enjoy a road trip adventure, driving from California to Tennessee can be an exciting journey. The best driving route includes stops in Bullhead City, Flagstaff, Albuquerque, Amarillo, Oklahoma City, Memphis, and finally,  Nashville, Tennessee, totaling around 2,130 miles. This route allows you to explore different parts of the country and enjoy the scenic landscapes along the way.
Moving Your Belongings
Relocating all your belongings from California to Tennessee may seem like a daunting task, but there are reputable long-distance moving companies available to assist you. Companies like Allied Van Lines and North American Van Lines offer professional services for your move, ensuring the safe and efficient transportation of your possessions. These companies have extensive experience in handling long-distance moves and can help alleviate the stress associated with the logistics of moving.
Shipping Vehicles and Boats
If you own a car or a boat and wish to bring it with you to Tennessee, there are options available for shipping. The cost to ship a boat from California to Tennessee generally ranges from $600 to $1,000,