REAL ESTATE IN CLARKSVILLE TN
In the heart of Tennessee, nestled amidst rolling hills and vibrant communities, lies the city of Clarksville. This enchanting city not only boasts a rich history and breathtaking natural beauty but also offers a thriving real estate market that captures the imagination of homebuyers. From charming cottages to modern suburban homes, Clarksville, TN has something for everyone. In this article, we will explore the allure of Clarksville's real estate market, highlighting the key factors that make it a desirable destination for prospective homeowners.
A Diverse Range of Housing Options: Clarksville's real estate market caters to a wide range of preferences and budgets. Whether you're a first-time homebuyer, a growing family, or seeking a tranquil retirement retreat, you'll find a myriad of housing options to suit your needs. From cozy historic homes in downtown Clarksville to contemporary suburban residences in family-friendly neighborhoods, the variety of choices ensures that everyone can find their dream home in this charming city.
Affordability and Value: One of the most appealing aspects of Clarksville's real estate market is its affordability and value for money. Compared to larger metropolitan areas, the cost of living in Clarksville is notably lower, making homeownership more attainable for many. Properties in Clarksville offer excellent value, with spacious interiors, well-maintained yards, and modern amenities, all at a fraction of the price you might find elsewhere. This makes Clarksville an attractive option for both first-time buyers and those looking to upgrade their homes.
Strong Community and Quality of Life: Beyond the physical properties, Clarksville's real estate market benefits from the strong sense of community and exceptional quality of life that the city offers. The friendly and welcoming atmosphere makes it easy to forge connections with neighbors and become an integral part of the community. Clarksville boasts excellent schools, a diverse array of recreational opportunities, and a thriving arts and culture scene, ensuring that residents enjoy a well-rounded and fulfilling lifestyle.
Proximity to Nature and Outdoor Activities: For nature enthusiasts, Clarksville is a paradise waiting to be explored. Surrounded by lush forests, the city offers ample opportunities for outdoor activities such as hiking, boating, and fishing. The nearby Land Between the Lakes and Kentucky Lake provides vast expanses of natural beauty, allowing residents to immerse themselves in the tranquility of the great outdoors. Imagine waking up to the sounds of birds chirping and being just a stone's throw away from breathtaking hiking trails and serene waterways.
Clarksville, TN, with its diverse range of housing options, affordability, strong community, and proximity to nature, presents an enticing real estate market for prospective buyers. Whether you're seeking a cozy home with historic charm or a modern suburban oasis, Clarksville offers a plethora of choices to suit all tastes and lifestyles. With its rich history, vibrant culture, and abundant natural beauty, Clarksville beckons you to make it your home. Discover the perfect property and start your new chapter in this captivating city that blends small-town charm with modern living.
Clarksville TN Real Estate for Sale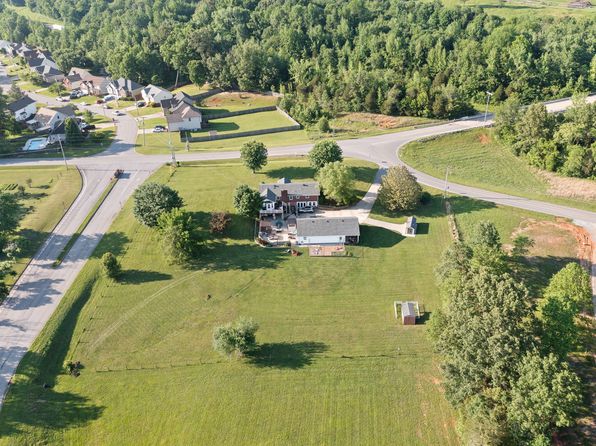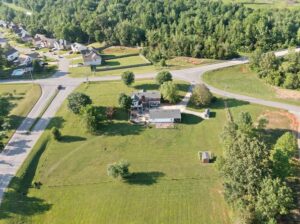 REAL ESTATE for Sale in Clarksville TN