Windermere Clarksville TN
The Windermere neighborhood is a highly sought-after residential area located in the Sango area of Clarksville, Tennessee. Known for its tranquil atmosphere, expansive green spaces, and friendly community, Windermere is an ideal place for families, professionals, and retirees alike.
Situated just minutes away from downtown Clarksville, Windermere offers easy access to a variety of local amenities, including shopping centers, restaurants, entertainment venues, and cultural attractions. Residents of the neighborhood can enjoy the best of both worlds – the quiet of suburban living and the convenience of city life.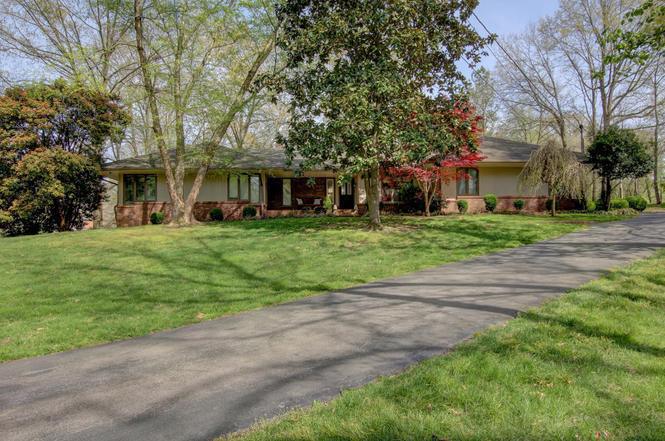 One of the most notable features of Windermere is its abundance of natural beauty. The neighborhood boasts sprawling green spaces, and mature trees, creating a picturesque backdrop for residents to enjoy. The area is also home to several parks and recreational facilities, including the nearby McGregor Park and Dunbar Cave State Park, which offer hiking trails, picnic areas, and playgrounds.
Windermere is also known for its excellent schools, making it an ideal place for families with children. The neighborhood is served by the highly-rated Clarksville-Montgomery County School System, which includes multiple elementary, middle, and high schools. Additionally, Windermere is just a short drive away from Austin Peay State University, providing convenient access to higher education for residents of the community.
Housing options in Windermere are diverse and offer something for everyone. The neighborhood is comprised of single-family homes, most of which are situated on large lots of 1 acre or more with ample space for outdoor living. Home styles in Windermere range from traditional ranch-style homes to modern new construction, ensuring that prospective buyers can find a home that suits their individual tastes and preferences.
In addition to its numerous amenities, Windermere is known for its close-knit community and welcoming atmosphere. Residents of the neighborhood take pride in maintaining the area's natural beauty and are often seen taking walks, biking, or enjoying other outdoor activities with their families and neighbors.
Overall, Windermere is an exceptional neighborhood that offers an unparalleled quality of life. From its peaceful natural surroundings to its excellent schools and close proximity to city amenities, Windermere is the perfect place to call home.
Windermere