Homes for sale under 200k in Clarksville TN
100-200k homes in Clarksville TN.  Nice homes in this range get a lot of attention. Consequently, these homes sell quickly. For starter homes, investment properties, or even if you are downsizing, this is a hot price range.
100-200k Homes for Sale in Clarksville TN
Don't risk losing out on a house that you want by being slow to act. Homes in this price range tend to sell fast. Therefore, call me when you find a house you are interested in buying. I will schedule a showing right away. Let's get you MOVIN' Clarksville!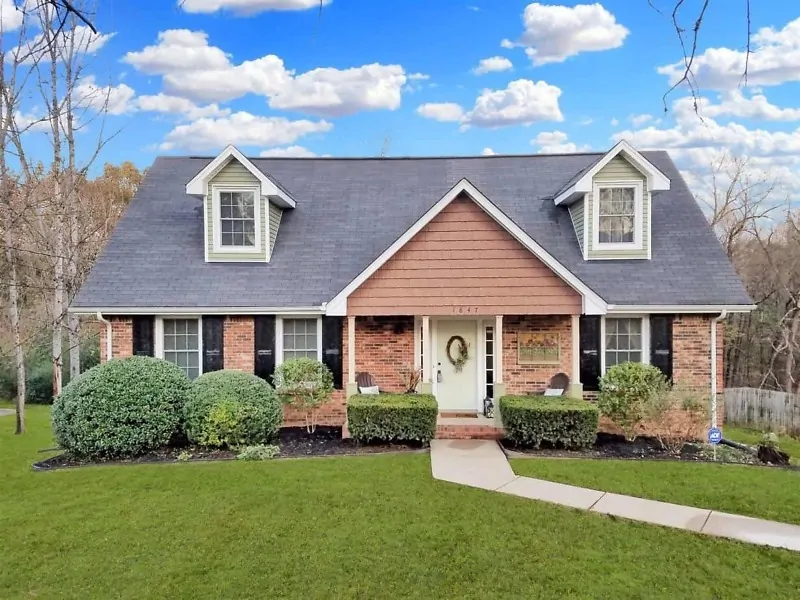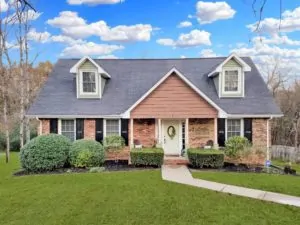 Clarksville TN homes in the 100-200k price range for sale.
200-300k homes in Clarksville TN
Buying a house in Clarksville TN
Homes under $125k in Clarksville TN 
Homes for sale in the 37040 zip code 
Homes for sale in the 37041 zip code 
Homes for sale in the 37042 zip code 
4 Ways to Find Affordable Homes in Clarksville TN