Homes for sale under 200k in Clarksville TN
$100-200k homes in Clarksville TN.  Nice homes in this range get a lot of attention, consequently, these homes sell quickly. For starter homes, investment properties, or even if you are downsizing, this is a hot price range.
100-200k Homes for Sale in Clarksville TN
Welcome to Clarksville, TN, where you'll find a wide selection of affordable homes for sale under $200000. Located in Montgomery County, Clarksville offers a charming small-town atmosphere, rich history, and a close-knit community, making it an excellent place to call home without breaking the bank.
In this price range, you'll discover a variety of homes that are perfect for first-time homebuyers, young professionals, or those looking for a budget-friendly option. These homes often include cozy single-family houses, townhomes, or condominiums, providing comfortable living spaces and essential amenities at an affordable price.
Clarksville is known for its friendly neighborhoods and a strong sense of community. Whether you prefer a quiet suburban setting or a more urban ambiance, you'll find a neighborhood that suits your preferences. Some popular areas within this price range include the historic downtown district, the family-friendly subdivisions, and the up-and-coming neighborhoods.
Living in Clarksville offers residents a relaxed and laid-back lifestyle. The town boasts a range of amenities and attractions, including parks, recreational areas, locally-owned shops, and restaurants that showcase southern flavors. Outdoor enthusiasts will appreciate the proximity to nearby lakes and rivers, providing opportunities for fishing, boating, and other water activities.
Clarksville is served by the Clarksville-Montgomery County School System, offering quality education from preschool through high school. The town also provides easy access to major highways, making commuting to neighboring cities convenient.
The current real estate market in Clarksville's under $200,000 range offers an excellent opportunity for homebuyers to find an affordable and comfortable home. With a mix of older homes with character and newer constructions, now is the perfect time to explore the available options and make your homeownership dreams a reality in Clarksville.
If you're ready to embark on your homebuying journey, Clarksville, TN, offers a welcoming community, natural beauty, and a range of affordable homes under $200,000. Begin your search today and find the perfect home that meets your needs and budget in this delightful town. Your dream home in Clarksville awaits!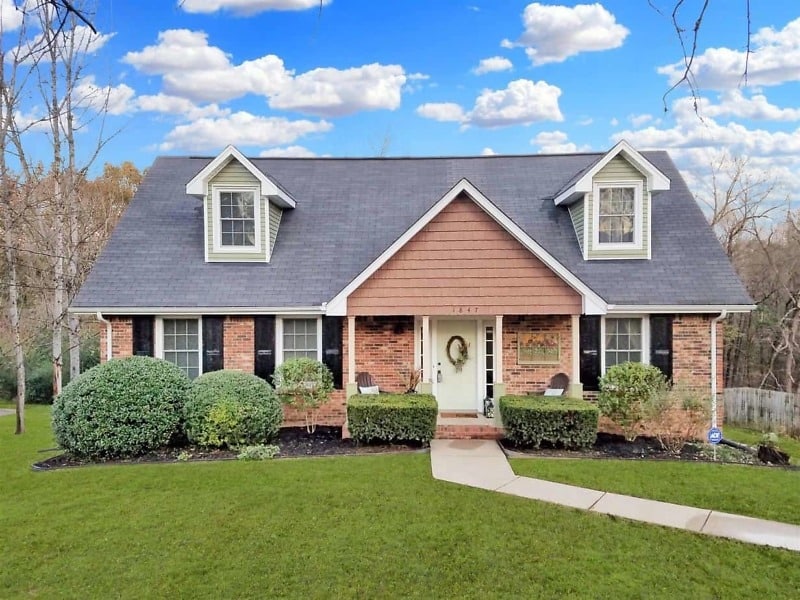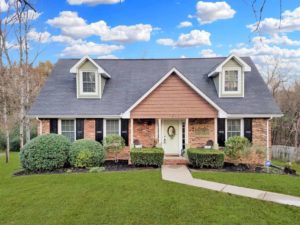 Clarksville TN homes in the 100-200k price range for sale.
200-300k homes in Clarksville TN
Buying a house in Clarksville TN
Homes under $125k in Clarksville TN 
Homes for sale in the 37040 zip code 
Homes for sale in the 37041 zip code 
Homes for sale in the 37042 zip code 
4 Ways to Find Affordable Homes in Clarksville TN