Key elements that define luxury real estate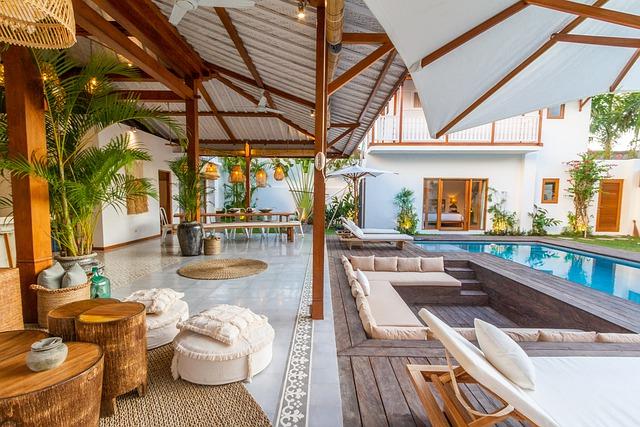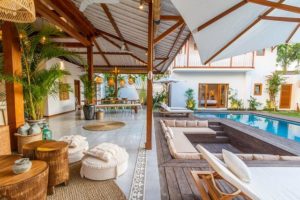 As with many aspects of life, our understanding of concepts such as luxury and glamour is subject to change. Today's generation of wealthy potential real estate buyers is more informed than previous generations and, as a result, more conscious of their surrounding environment. With this awareness comes a larger sense of responsibility toward keeping this environment clean and even contributing to its improvement. Let us take a look at some of the key elements that define luxury real estate in today's world.
Key elements
Luxury real estate used to be defined by one major factor – location. Today, however, there is a whole lot more that is taken into account before labeling real estate as luxurious. While there is no single factor that would help define a piece of real estate as luxurious, there are several components that are common to many top-end homes.
Uniqueness
One of the key elements in today's luxury real estate market is uniqueness. Today's affluent clientele wants something different and something original. If a property has a story to tell, a rich history, or was designed by a world-famous architect, this will contribute towards it being defined as luxury.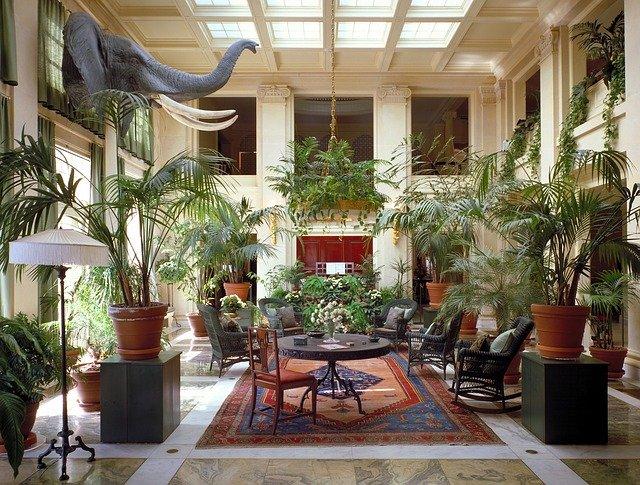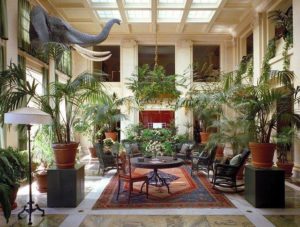 Location
Not long ago, luxury real estate was all about location. This is no longer the case with potential buyers willing to invest outside of the traditional wealthy neighborhoods. The up-and-coming elite is not only willing to invest outside of traditional areas but is actively looking to contribute to society and the environment. If they are able to do this in a neighborhood that is traditionally considered luxurious, that is considered an additional benefit, but it is no longer a prerequisite for the wealthy.
Tranquillity
As times have changed, the rise of the Internet and globalization has led to increased connectivity. This is great for businesses, but not so great for the mind and soul. As human beings, we require rest and relaxation to be able to find true happiness and meaning in our lives. As a result of these needs,  and the fast-paced lives we are living, an increasing number of top-end home buyers are looking for real estate that provides an escape from the hustle and bustle of everyday life. Proximity to lakes, rivers, beaches, and forests has become a huge bonus in the marketing of luxury real estate.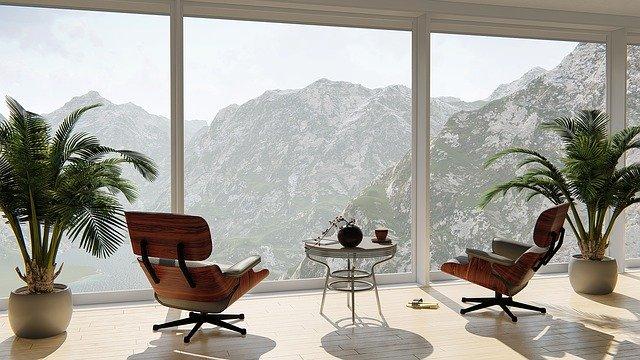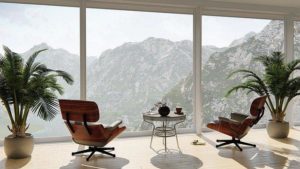 Security and privacy
As mentioned above, peace and tranquility are a big draw for potential customers, but achieving either of these is impossible if they don't feel safe. Gated communities or restricted access to a piece of real estate contribute to its exclusivity. Secure neighborhoods provide more privacy and allow their residents to relax and enjoy a carefree lifestyle. For example, if you have decided on moving to Tennessee and are looking for a home in Clarksville, this will be a key element to look out for.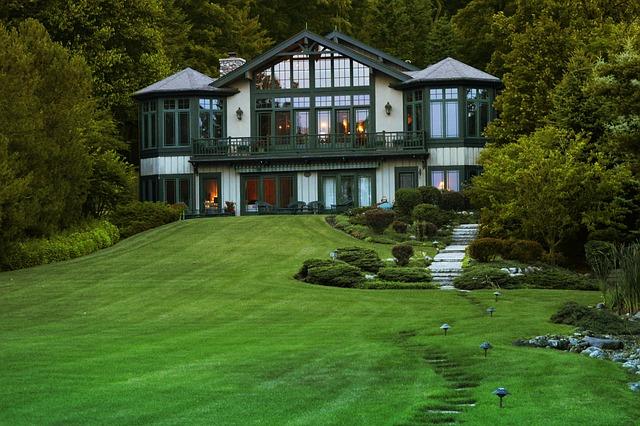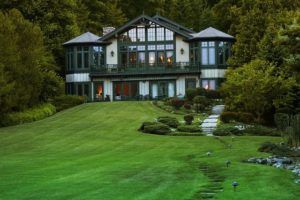 Sustainability and environmental consciousness
Once upon a time, luxury was almost synonymous with extravagance. However, as social norms and expectations have changed, so too has our understanding of luxury. In recent times, the sustainability of homes and a reduced carbon footprint have become very attractive features for potential buyers. Owning real estate that doesn't negatively impact the environment allows its owners to feel that they are doing their part toward conservation and environmental protection. Energy efficiency, sustainability, natural landscapes, and natural materials have become top priorities in today's luxury real estate market.
Convenience
Sustainability and environmental consciousness have had a huge impact on the luxury real estate market, but it has not been at the expense of convenience. Living within walking distance from work, grocery stores, high-quality schools, restaurants, and entertainment plays a big role in defining luxury real estate.
Convenience doesn't only refer to the proximity of services though. It also refers to the process of real estate purchase itself. A growing number of potential buyers are looking towards buying "ready-made" or "turnkey-ready" properties. This basically means that the customer is looking for a partially or a fully furnished piece of real estate, including high-quality appliances and craftsmanship in their new home.
The experience of living in a luxury home
While we have left "experience" as the final element which completes our luxurious puzzle, it is by no means the least important. In fact, it is perhaps the most important of all the elements. The young wealthy class is mostly made up of well-educated, highly informed, and sophisticated millennials and baby boomers. These generations have grown up in a society that has been moving away from a materialistic approach to life and towards more meaningful life experiences.
Wealthy buyers are looking towards investing in amenities that will improve their everyday lives. Investments in rooftop or indoor pools, meditation gardens, saunas, exercise rooms, entertainment areas, wine cellars, and tennis courts are all commonplace in the modern luxury real estate market. Smart homes, or homes with high Internet connectivity, have become very popular as well.
Size isn't everything
The modern luxury real estate buyer understands that size isn't everything. While the luxury real estate was once understood to encompass huge plots of land, that is no longer a key defining element. More and more potential luxury real estate owners are prepared to downsize their homes in exchange for the factors listed above. Security, convenience, sustainability, privacy, uniqueness, peace, and tranquillity have all become far more desirable features than square footage.