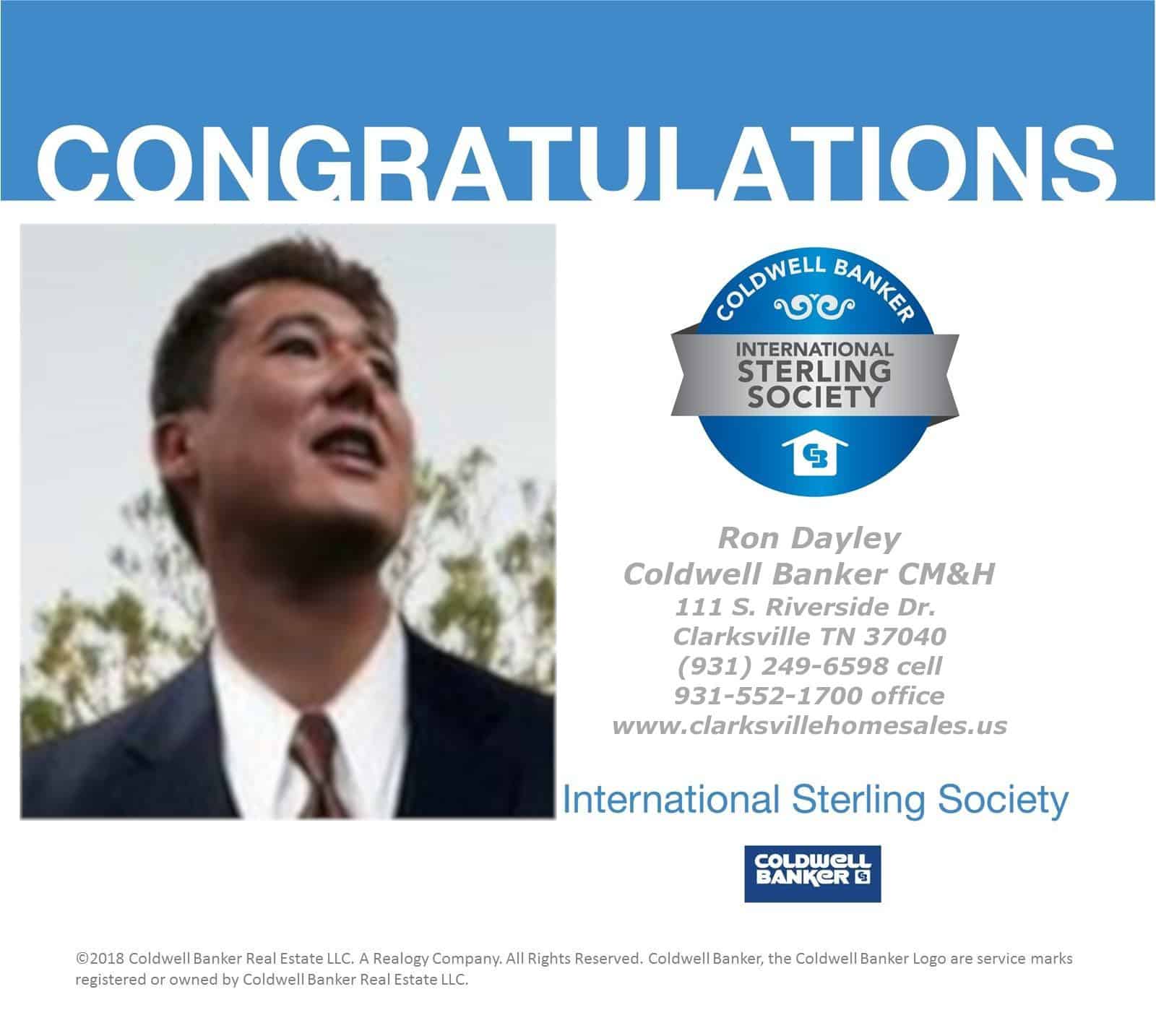 NEW HOME CONSTRUCTION
Now you can see all the homes for sale in Clarksville TN in one location. No need to sign in or register. Homes are selling fast, stay up to date when looking for a house to buy in Clarksville TN and the surrounding areas of Montgomery County. 
SHOW ME THE HOUSES!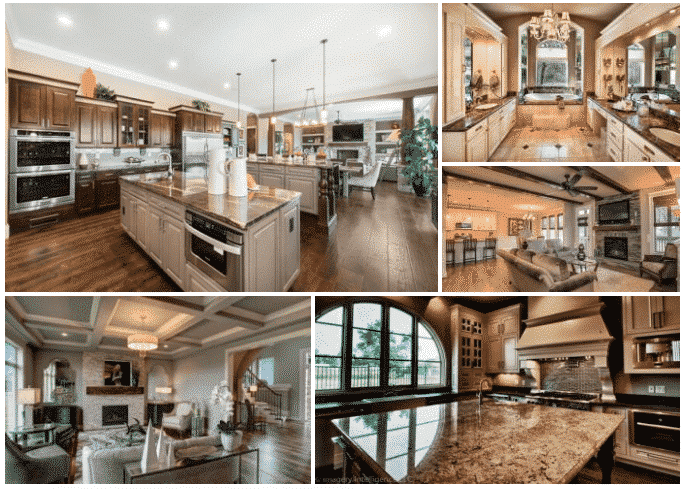 New homes for sale in Clarksville TN and surrounding areas of Montgomery County TN. New home neighborhoods and communities in Clarksville TN.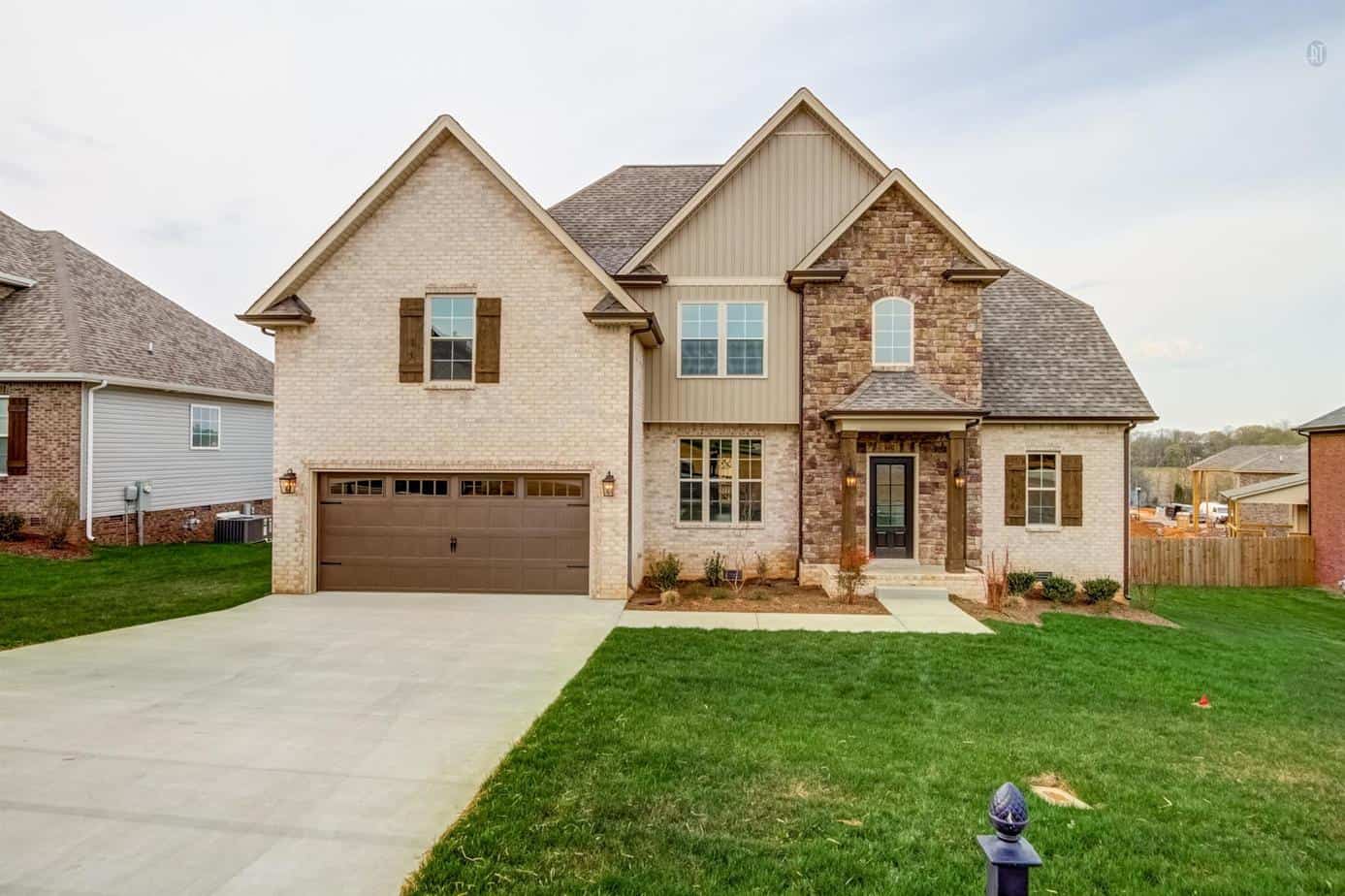 Farmington Subdivision is located off Exit 8 and offers large new homes by some of the area's best builders.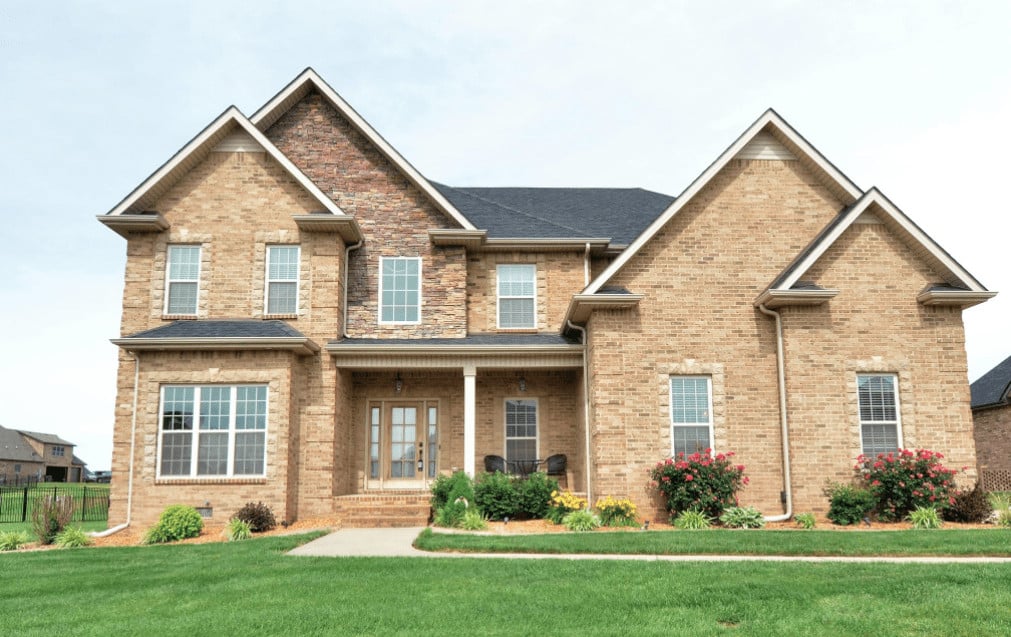 Boyer Farms and Hartley Hills are sister communities off Exit 8 that offer large, quality homes by some of Clarksville's primer builders.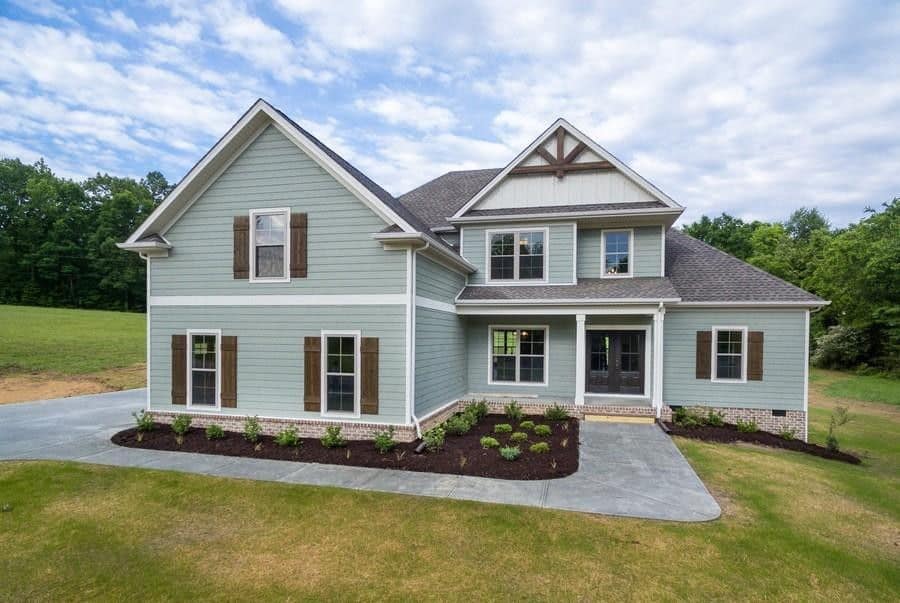 Located in the heart of the peaceful and scenic Sango community of Clarksville, TN. Homes here are built by Krueckeberg Exclusive Homes. Exit 11.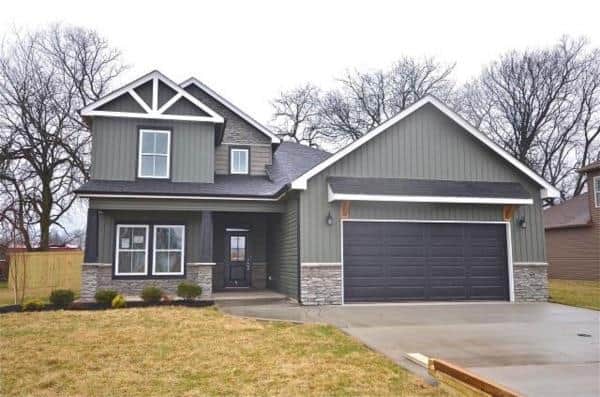 Reserve at Sango Mills is located off Exit 11 on Sango Rd. Homes here start from the mid $220k making these some of the most affordable new homes in Sango. Hawkins Homes LLC and Reda Home Builders are a few of the builders here.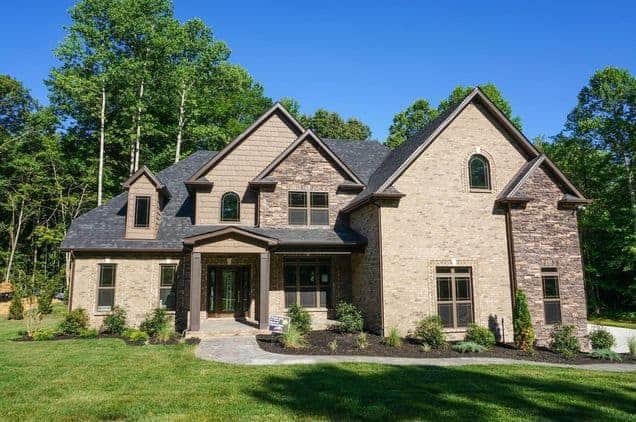 Large Estate style homes set in the country. Reda Home Builders showcases their homes on large lots with private settings.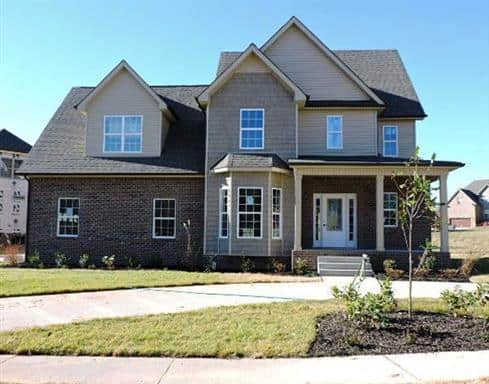 Homes in Easthaven are set in a pretty location off 41A between Exit 11 and Exit 19. The neighborhood offers a community pool, sidewalks, and streetlights.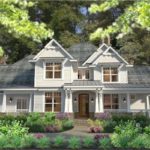 All Homes for Sale in Clarksville TN
See all the homes currently for sale in Clarksville TN here.
TESTIMONIALS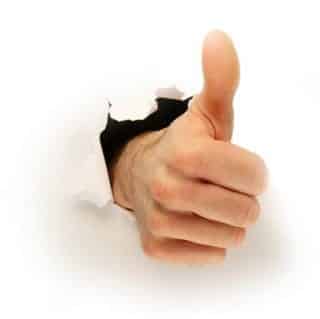 Ron is a great realtor. It was my first time buying and he was extremely helpful. He is very knowledgeable and was able to answer all of my questions. He was always willing to work late in the day to ensure everything went smoothly. I highly recommend Ron to anybody looking for a realtor in the Clarksville area. 
Woody
Past Client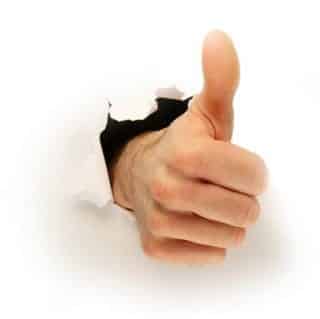 Ron is an excellent realtor! He's an area expert, astute businessman, and very friendly guy. We were lucky enough to be referred to Ron. We fell in love with a house during an online search and just had to have it. The problem is we live in California. Ron became our "eyes" and toured the property solo and took more photos for us, He described the area in great detail so we'd have a sense of the neighborhood as well as local amenities. He even went back to the house at night so we would have a sense of the neighborhood when it's dark outside. Talk about above and beyond! Ron sensed our urgency and commitment and rose to the challenge. I'm happy to say that within two days my husband and I are under contract for our dream home. We are thrilled to be leaving California and even more delighted that Ron is guiding us.
Nancy Michell
Past Client
FAQ
Most frequent questions and answers
Ron Dayley Realtor – Coldwell Banker CM&H
111 S Riverside Dr
Clarksville TN 37040
931-249-6598 cell
931-552-1700 office
https://www.clarksvillehomesales.us